27 new live wallpapers create a personal and premium experience on the unique Pixel phone.
The subjects range from the familiar to the abstract, by way of real-time wind patterns and salt flats, carefully using data as a subtle nod to Google's broad technical abilities.
Our engineering effort focused intensely on performance so our data-crunching, pixel-pushing live wallpapers don't consume more resources than a static image, without compromising on
visual quality.
Touchy feely. The Live Data collection uses the phone's various sensors to create constantly evolving images, unique to every user.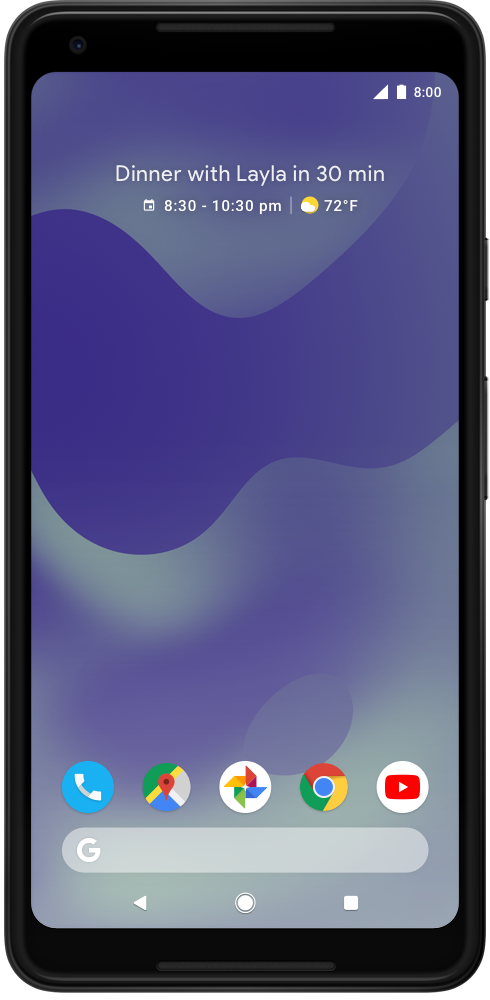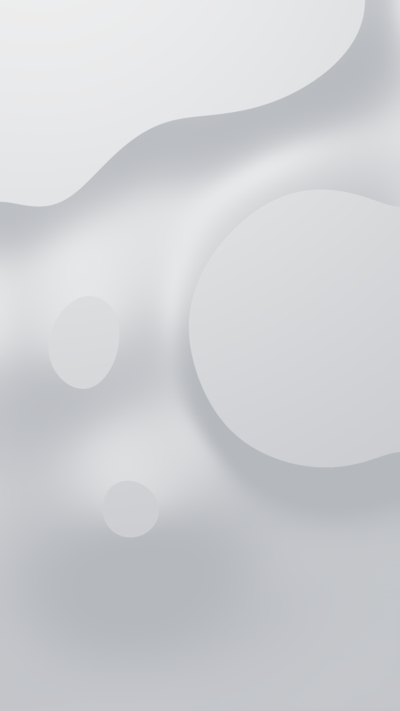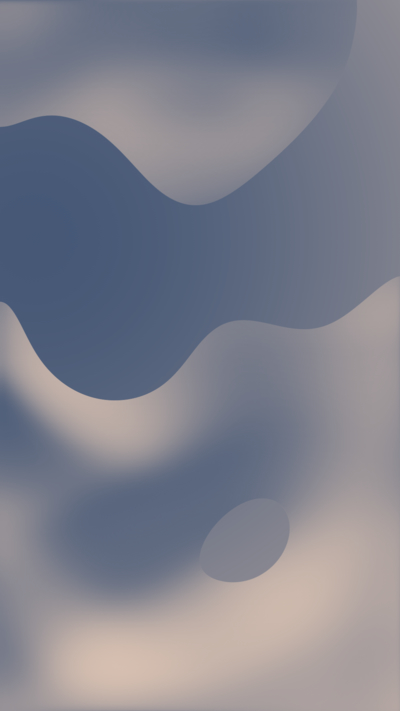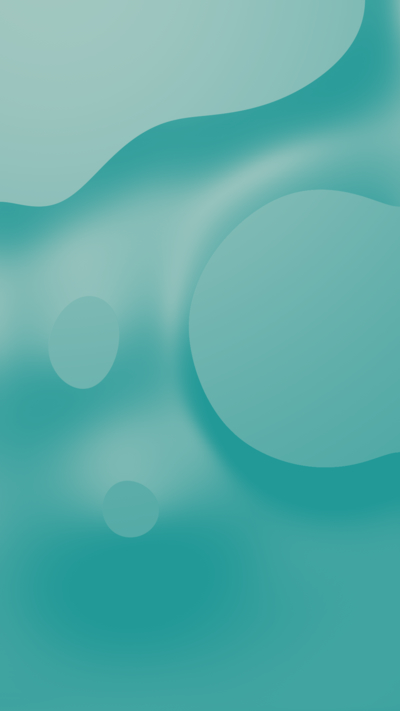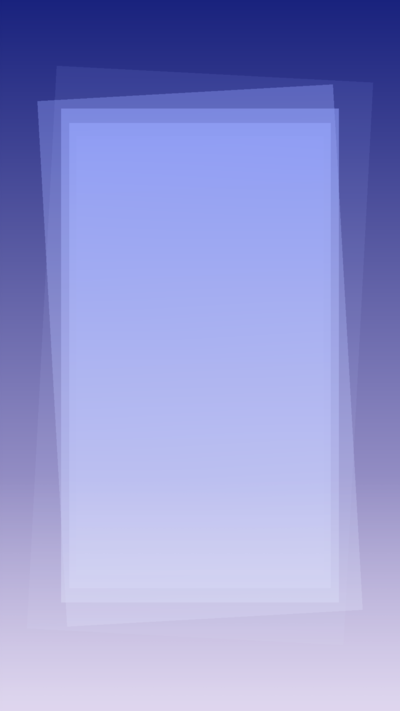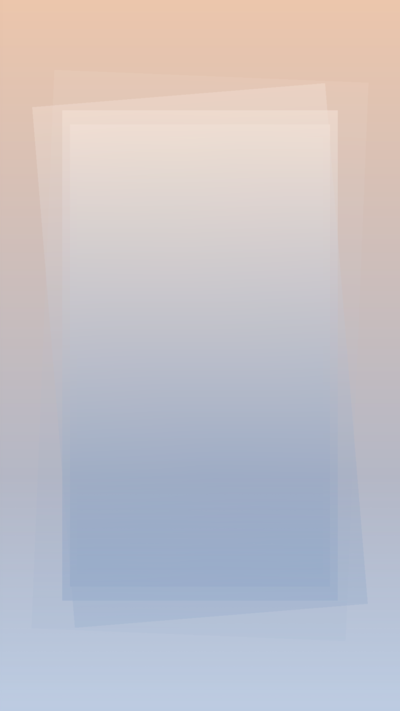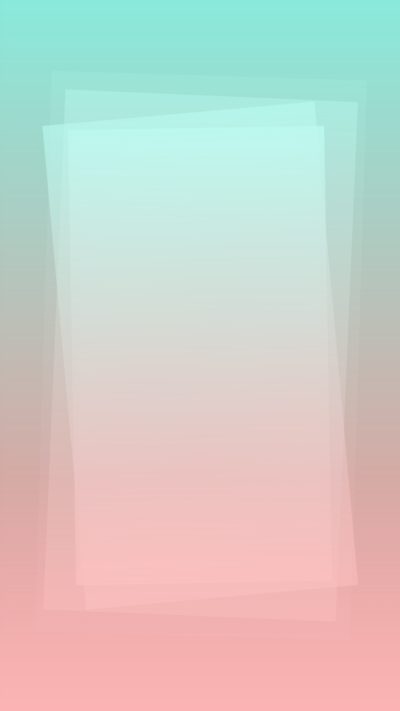 Look for the birds! The Live Earth collection showcases Google Earth's beautiful imagery in 3D scenes, brought to life with subtle animated elements.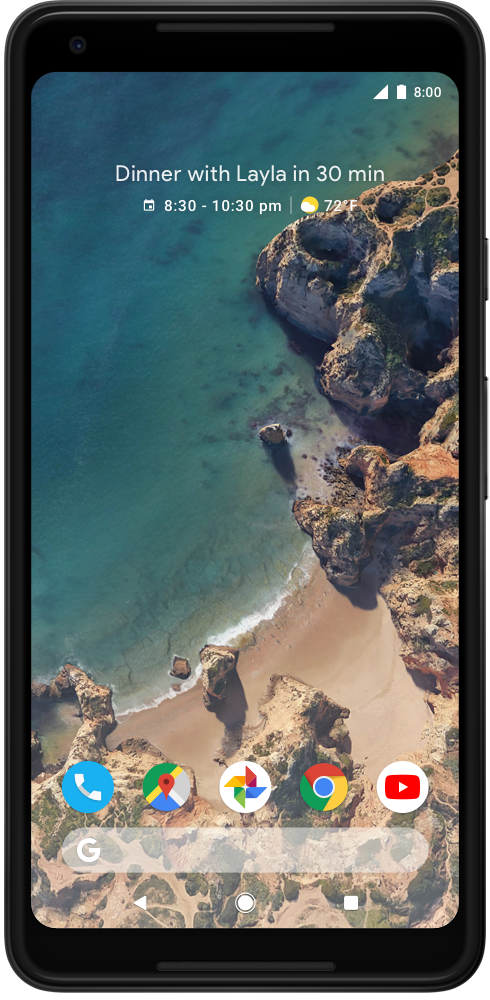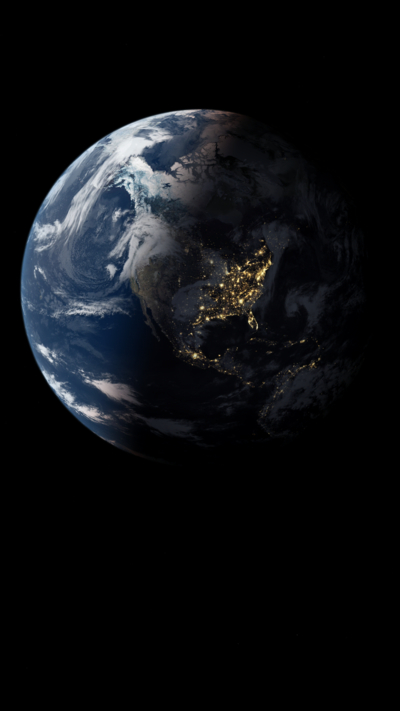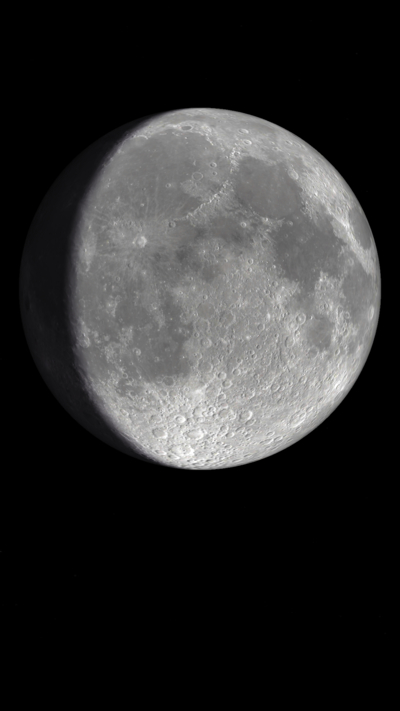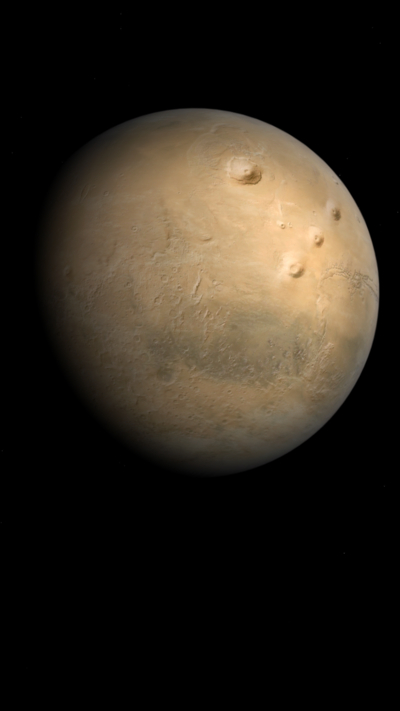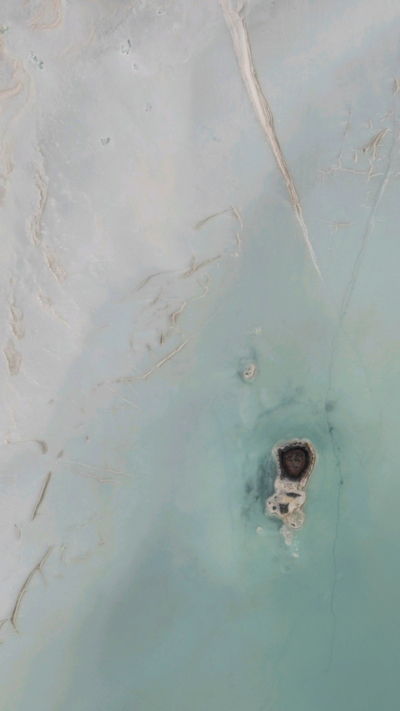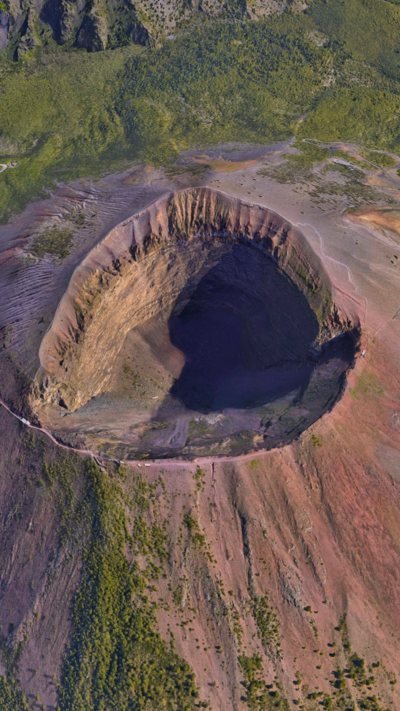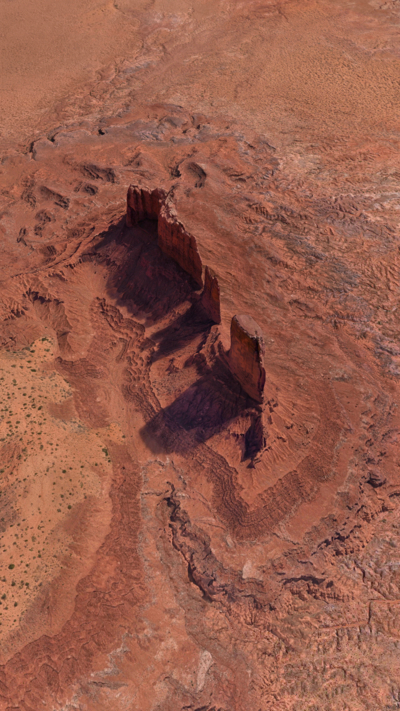 The new wallpapers for the Pixel 2 helped solidify the phone's unique branding, creating a more personal, refreshing user experience that stokes curiosity.
Up